What was the Conference purpose?
"To promote and accelerate the impact of women's leadership as a positive force for change"
The increased complexity of issues we all face means that now, more than ever, we need a forum for dynamic, trail-blazing women leaders to share their experiences and learnings to help us successfully overcome the challenges of our time within our organisations and communities.
What were the benefits of attending?
Enhancing your role as a leader
Bringing current themes in women's leadership to the forefront of your organisation
Further developing your leadership skills and advance your business acumen
Succeeding as a strong role model for other women
Meeting like-minded leaders from different sectors
Growing your network and make valuable contacts
Who attended?
Leaders and Aspiring Leaders
Company Directors and Partners
Key Department Heads
Business Owners
Senior Leads in HR and Talent Management
Diversity and Inclusion Specialists
Professors and Subject Experts
What were some of the objectives?
How to build powerful relationships with key stakeholders
How to create your inspiring vision and roadmap to achieve it
How to build courage in the face of a workplace in flux
How to win the battle for talent
How movement can enhance performance and well-being
How to turbo charge your influence through mindful habits
How to apply mindful leadership in practice
Would You Like To Find Out More?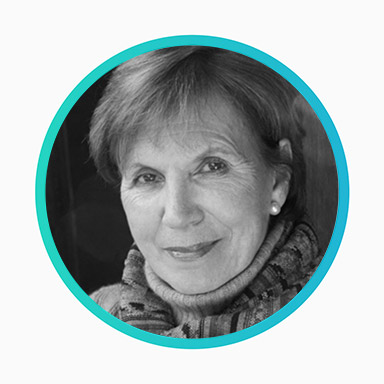 Dr. Susan Baragwanath (Co-Chair)
Susan Baragwanath is an authority in Women's Leadership. She has had extensive international experience in education and criminal justice and has mentored dozens of women from all walks of life. She has recently organized two international strategic programs for Women's Leadership in London, chaired international search committees for outstanding women leaders, and is a Distinguished Eisenhower Fellow. In 2005, she received the highest academic award in the Humanities, Doctor of Letters, for education reform of school age mothers in New Zealand.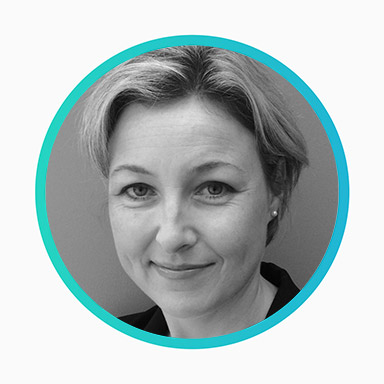 Cassandre Burgess (Co-Chair)
Cassandre Burgess is Head of Operations and Finance of MyPhy, She is also a public speaking coach and workshop facilitator. She regularly teaches classes including Project Management and Leadership for Bachelor and Master's students. Originally from South Africa, she has extensive experience in the mining industry and in finance, having worked with key players in both sectors. With a passion for developing leadership in young people and empowering them to reach their potential, Cassandre is active in multiple associations and community groups in the Geneva region.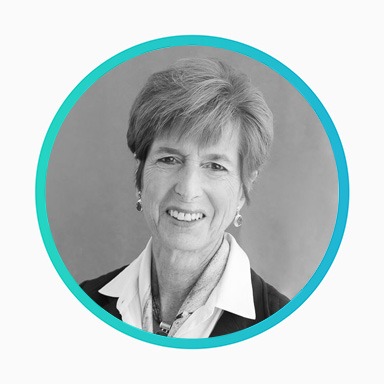 Christine Todd Whitman
Governor Whitman served in the cabinet of President George W. Bush as Administrator of the Environmental Protection Agency from January of 2001 until June of 2003. She was the 50th Governor of the State of New Jersey, serving as its first woman governor from 1994 until 2001.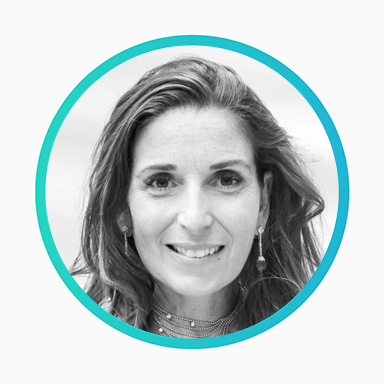 Déborah Lacher
Founder, Soudashu & Consulting Senior Consultant, Trusted Advisor and Executive Business Coach
Déborah is an entrepreneur and an experienced business consultant, trusted advisor, executive coach and facilitator.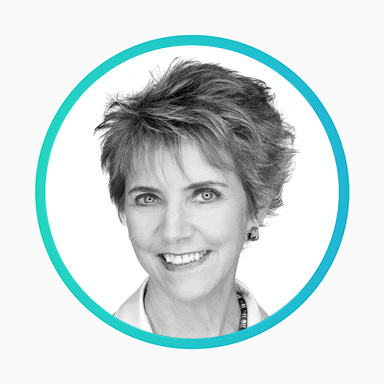 Anne Hornung-Soukup
Chair of the Board of Transports Publics Genevois (tpg)
Anne worked for 16 years in portfolio management at a Geneva private bank, then in 1999 she set up her own firm with a partner. After 11 years running the firm, she joined a larger portfolio management firm as a Partner until her retirement from finance end 2017.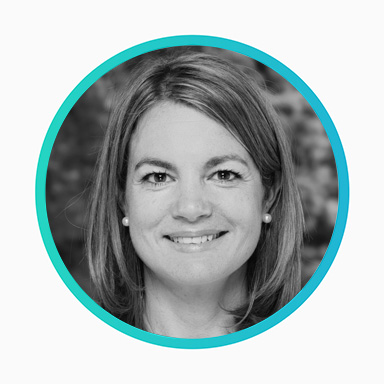 Elise Buckle
Co-Founder of SHE Changes Climate, CEO of Climate & Sustainability
Elise has been working in the field of climate and sustainability for over 20 years. She is Co-Founder of SHE Changes Climate, CEO of Climate & Sustainability and Board Member of the Climate Action Accelerator.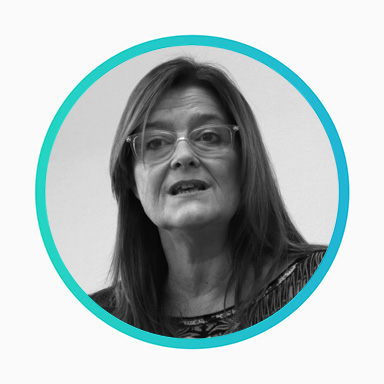 Olga Kavran
Founding Director, IUSTICOM, Fellow, Vrije Universiteit Brussel
Olga Kavran is the Founding Director of IUSTICOM, the first non-governmental organization dedicated to communicating justice.
Natasha Katelbach
Senior Global Talent & Learning Professional
Natasha is a multicultural HR professional with 20+ years of experience working in complex matrix environments across multiple geographies including Europe, the Middle East, Africa and South America.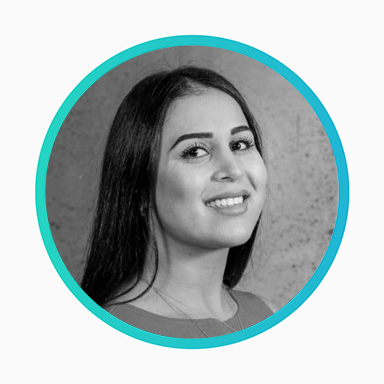 Rez Gardi
International Lawyer, Human Rights Advocate
Rez Gardi is an international lawyer, Harvard Satter Human Rights Fellow, and human rights advocate. She was born in a refugee camp in Pakistan as her family escaped Saddam Hussein's genocidal campaign against the Kurds.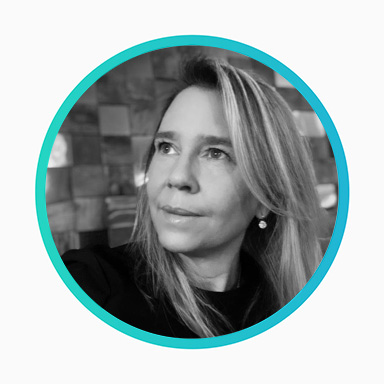 Erika Beaumier
Head of HR Wealth Management Pictet Group
Erika joined the Pictet Group in 2007 and is currently acting as Head of Human Resources for Pictet Wealth Management with presence globally in Switzerland, Europe and Asia.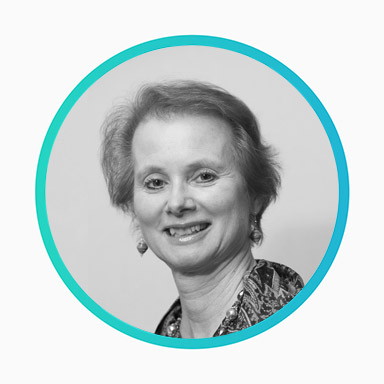 Diane Shoemaker
International Leadership and Fellowship Consultant
Diane has selected and mentored women leaders from around the world for over 30 years, under the auspices of Henry Kissinger, George H.W. Bush and General Colin Powell.
Simone Duarte
Journalist, Author, Founder "Out of Paper"
Simone is an award-winning Brazilian journalist with 30 years of deep immersion in international affairs and experience in managing media organizations on three continents.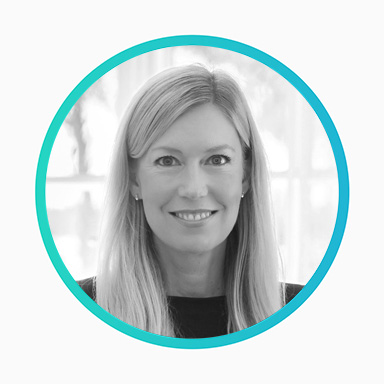 Kati Barklund
Senior Workplace Strategy Manager
Kati is Sr. Workplace Strategy Manager at the Swedish workplace and property advisory company Tenant & Partner, helping clients realize their employees' and organization's potential through Performing Workplaces.
Purnima Mishra
Chief Accountant, The Global Fund & Director Strategic Development, IMA Switzerland Chapter
Purnima has over 20 years of experience in international development finance, financial risk management and audit in large complex environments.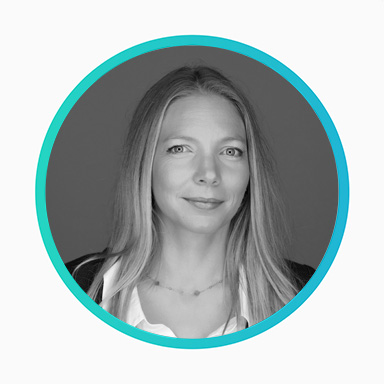 Zoë Falquet
Sustainability Manager in the energy sector
Zoë is Sustainability Manager at International Petroleum Corporation (IPC) where she leads the company's environmental, social and governance strategies.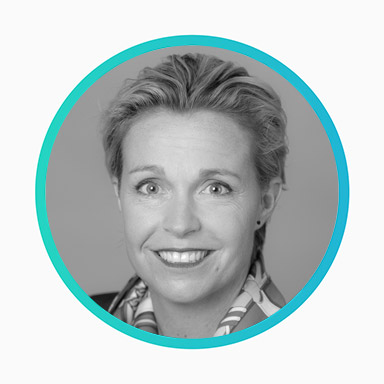 Maryline Stiegler
Managing Director, Head External Asset Managers, Gonet & Cie SA
Maryline is Managing Director with the Bank Gonet & Cie S.A., in Geneva. Graduated from Kedge Business School in France, Maryline spent most of her career working at an international level, travelling around Europe and Asia to offer financial services to institutional clients for an international Bank.