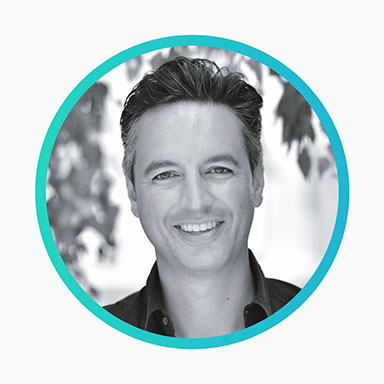 Jonathan Cave, MyPhy founder
A lawyer by profession, Jonathan is an experienced leadership mentor and the founder of MyPhy. Having spent nearly 15 years serving some of the world's wealthiest entrepreneurs in an advisory role, Jonathan has created a methodology on how to overcome issues of confidence, self-belief and misalignment in order to build the foundations for lasting individual and organisational success. He is an international conference speaker and is currently writing his first book on a new form of leadership.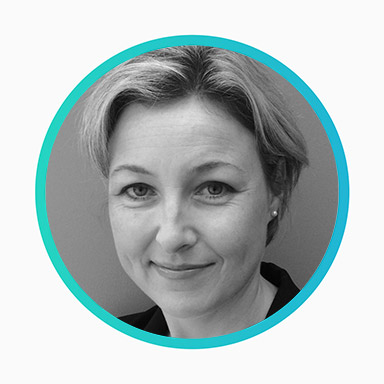 Cassandre Burgess
Cassandre Burgess is the Business Development Manager at MyPhy as well as a coach and workshop facilitator. She is also adjunct Professor at Geneva Business School (GBS) where she teaches several courses including M&A and Project Management. Originally from South Africa, she has extensive experience in the mining industry (De Beers) and in finance. She is active in multiple associations and community groups in the Geneva region, combining professional life with running a family of three children.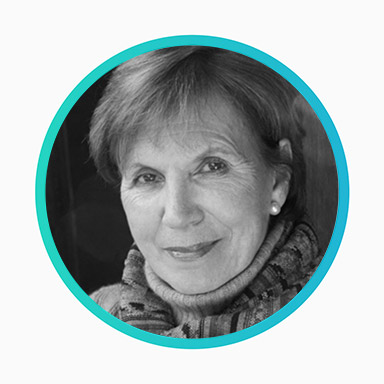 Susan Baragwanath
Susan Baragwanath is an authority in Women's Leadership. She has had extensive international experience in education and criminal justice and has mentored dozens of women from all walks of life. She has recently organized three international strategic programs for Women's Leadership, chaired international search committees for outstanding women leaders, and is a Distinguished Eisenhower Fellow. In 2005, she received the highest academic award in the Humanities, Doctor of Letters, for education reform of school age mothers in New Zealand.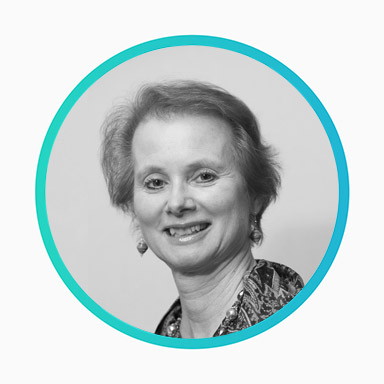 Diane Shoemaker
Diane Shoemaker is a coach and mentor to women leaders around the world. She is an international keynote conference speaker, and former Senior Director, Eisenhower Fellowships where she acted under the Chairmanship of Dr. Henry Kissinger, President George H.W. Bush, and General Colin Powell. A founding member of the Global Leadership Consortium, she has assisted a generation of women to become outstanding leaders in education, sustainability, finance and entrepreneurship, government and the arts.