Conference Purpose
"To promote and accelerate the impact of women's leadership as a positive force for change"
The increased complexity of issues we all face means that now, more than ever, we need a forum for dynamic, trail-blazing women leaders to share their experiences and learnings to help us successfully overcome the challenges of our time within our organisations and communities.
MyPhy is proud to present the Women's Leadership Conference 2021.
What are our objectives for you?
Enhance your role as a leader
Bring current themes in women's leadership to the forefront of your organisation
Further develop your leadership skills and advance your business acumen
Succeed as a strong role model for other women
Meet like-minded leaders from different sectors
Grow your network and make valuable contacts
Who Should Attend?
Leaders and Aspiring Leaders
Company Directors and Partners
Key Department Heads
Business Owners
Senior Leads in HR and Talent Management
Diversity and Inclusion Specialists
Professors and Subject Experts
What Will You Learn?
Strategies to lead in periods of great uncertainty
Inspiring stories of how to overcome major barriers in your career
How to build confidence and inner strength
How to develop strategies for coping with obstacles at work
How to be a more resilient and assertive leader
Practical guidance  on how to better organise yourself in work and life
How to get the most out of networking
Would You Like To Find Out More?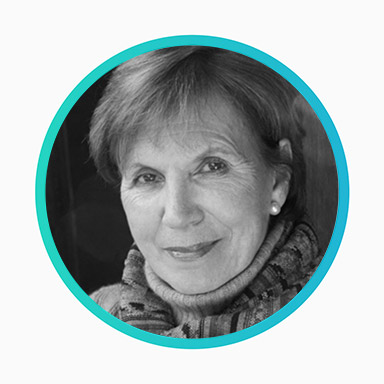 Dr. Susan Baragwanath (Co-Chair)
Susan Baragwanath is an authority in Women's Leadership. She has had extensive international experience in education and criminal justice and has mentored dozens of women from all walks of life. She has recently organized two international strategic programs for Women's Leadership in London, chaired international search committees for outstanding women leaders, and is a Distinguished Eisenhower Fellow. In 2005, she received the highest academic award in the Humanities, Doctor of Letters, for education reform of school age mothers in New Zealand.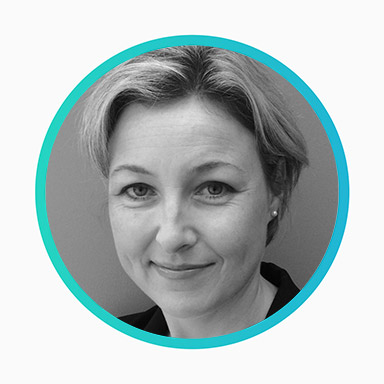 Prof. Cassandre Burgess (Co-Chair)
Cassandre Burgess designs and delivers workshops for a range of clients and is MyPhy's Business Development Manager. She is also Adjunct Professor at Geneva Business School (GBS), where she teaches courses including Banking, Project Management, Investment Psychology and M&A. Originally from South Africa, she has extensive experience in the financial services and mining sectors. She is active in several associations and community groups in the Geneva region.