Conference Purpose
"To promote and accelerate the impact of women's leadership as a positive force for change"
The increased complexity of issues we all face means that now, more than ever, we need a forum for dynamic, trail-blazing women leaders to share their experiences and learnings to help us successfully overcome the challenges of our time within our organisations and communities.
What were the benefits of attending?
Enhancing your role as a leader
Bringing current themes in women's leadership to the forefront of your organisation
Further developing your leadership skills and advance your business acumen
Succeeding as a strong role model for other women
Meeting like-minded leaders from different sectors
Growing your network and make valuable contacts
Who attended?
Leaders and Aspiring Leaders
Company Directors and Partners
Key Department Heads
Business Owners
Senior Leads in HR and Talent Management
Diversity and Inclusion Specialists
Professors and Subject Experts
What were some of the objectives?
Strategies to lead in periods of great uncertainty
Inspiring stories of how to overcome major barriers in your career
How to build confidence and inner strength
How to develop strategies for coping with obstacles at work
How to be a more resilient and assertive leader
Practical guidance  on how to better organise yourself in work and life
How to get the most out of networking
Would You Like To Find Out More?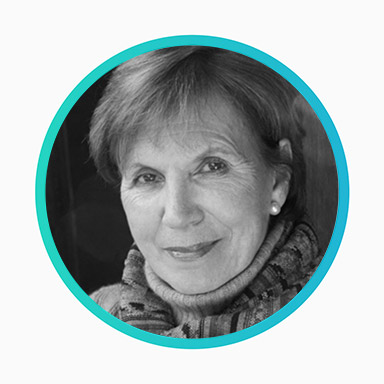 Dr. Susan Baragwanath (Co-Chair)
Susan Baragwanath is an authority in Women's Leadership. She has had extensive international experience in education and criminal justice and has mentored dozens of women from all walks of life. She has recently organized two international strategic programs for Women's Leadership in London, chaired international search committees for outstanding women leaders, and is a Distinguished Eisenhower Fellow. In 2005, she received the highest academic award in the Humanities, Doctor of Letters, for education reform of school age mothers in New Zealand.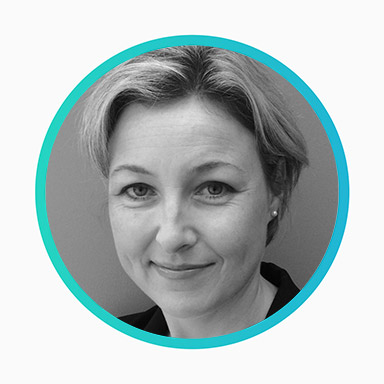 Cassandre Burgess (Co-Chair)
Cassandre Burgess is Head of Operations and Finance of MyPhy, She is also a public speaking coach and workshop facilitator. She regularly teaches classes including Project Management and Leadership for Bachelor and Master's students. Originally from South Africa, she has extensive experience in the mining industry and in finance, having worked with key players in both sectors. With a passion for developing leadership in young people and empowering them to reach their potential, Cassandre is active in multiple associations and community groups in the Geneva region.
Christine Batruch
Sustainability Advisor to the Lundin Group
Christine, a citizen of Canada and Switzerland, is a historian and lawyer by education. Based in Geneva, she has worked in the academic, business, and non-profit sectors.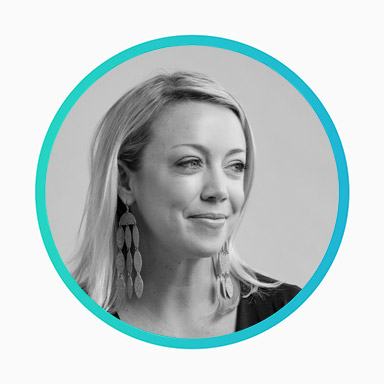 Jess Weiss
Diversity, Equity and Inclusion Strategist at Google / Founder of Trix Media
Jess is a full-time strategist on Google's Executive Leadership Development team and the Publisher of Trix, a magazine for women who define success on their terms.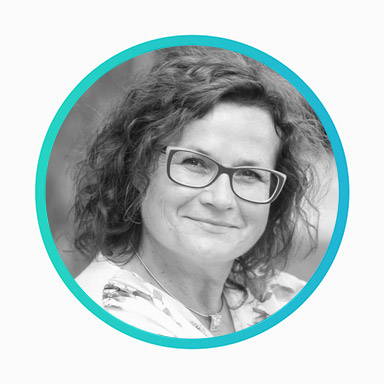 Sonja Klopčič
Innovator in Leadership and Founder of the Community of AEIOU Leaders
Author of 3 books on leadership, former Board Chair and CEO of prominent Slovenia companies, Sonja consults and mentors in conscious leadership around the world.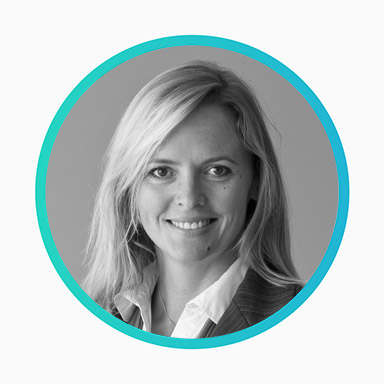 Christèle Hiss Holliger
Global Head HR, Pictet Group Equity Partner of the Pictet Group
Christèle is Global Head HR and a Member of the Executive Board at Pictet Wealth Management. She is also a co-founder and an active member of Pictet Group's Diversity and Inclusion Board.
Sumaira Khan
Development Professional & CEO, GAIA
Leading a company that is committed to replacing single-use polyethylene packaging with a product that is made of reusable and recyclable polypropylene.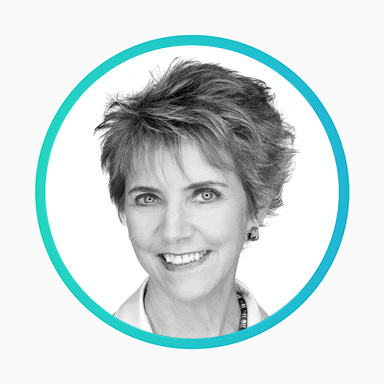 Anne Hornung-Soukup
Chair of the Board of Transports Publics Genevois (tpg)
Anne worked for 16 years in portfolio management at a Geneva private bank, then in 1999 she set up her own firm with a partner. After 11 years running the firm, she joined a larger portfolio management firm as a Partner until her retirement from finance end 2017.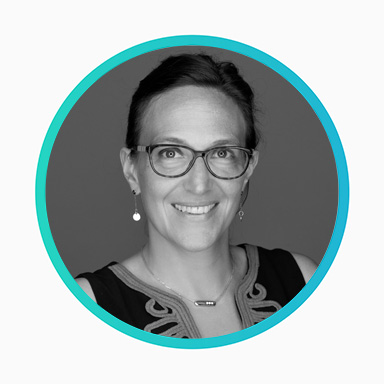 Nicole Curti
Partner & Group COO, Stanhope Capital
Nicole is Partner, Head of Stanhope Capital Switzerland, Chief Operating Officer of the Group and a member of its Executive Committee. Nicole launched Stanhope Capital in Switzerland 2008 after ten years with Lombard Odier in Geneva, Zurich, Lugano, London and Amsterdam.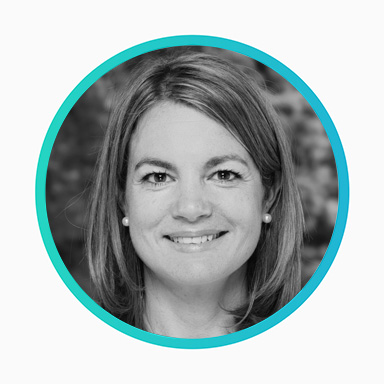 Elise Buckle
President and Co-Founder of Climate & Sustainability
Elise has been working in the field of climate and sustainability for over 20 years. She is Co-Founder of SHE Changes Climate, CEO of Climate & Sustainability and Board Member of the Climate Action Accelerator.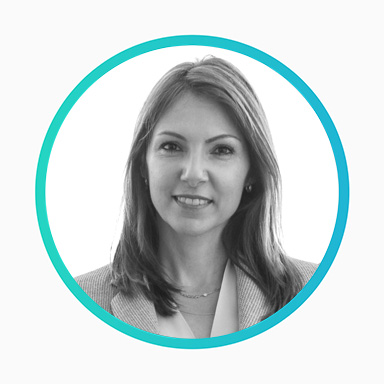 Isabel Guggisberg
Chief Operating Officer, Atlantic Financial Group
Isabel co-founded Atlantic Financial Group in late 2014 and as Group Chief Operating Officer she supervises today the Group's operations, finances, infrastructure, and human resources.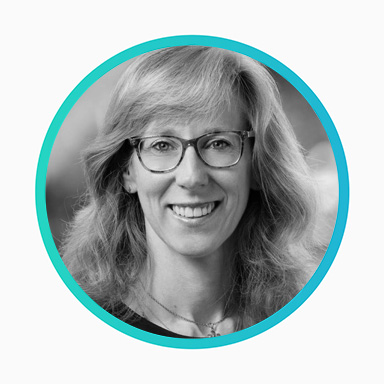 Justine Markovitz
Chairperson of Withersworldwide
Justine is Global Chairperson of Withers LLP. Withers is a global law firm with 18 offices and staff of over 1,100
Beatrice Houghton
Senior Learning and Development Manager / Pictet & Cie
Beatrice joined Pictet in 2018 and is a Senior Learning & Development Manager for the Pictet Group, within the Pictet Academy.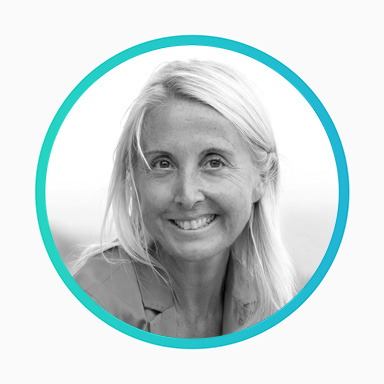 Marie Manin-D'Haegeleer
Founder of GROWings & Senior HR Partner @ Procardes Switzerland
Marie started her career as an Employment Lawyer in Paris before pursuing her professional growth in Human Resources in the US, Europe and Africa.
Mireille Perrin
Global Programme Manager Good Energies Foundation
Mireille joined Good Energies Foundation to head its forests and land use programme in 2016 after several years spent in Sri Lanka working on water and agricultural issues as Business Development Director for the International Water Management Institute.