What was the Conference purpose?
"To promote and deepen the growth and impact of women's leadership as a positive force for change for the benefit of all"
What were the benefits of attending?
Developing leadership skills and advancing business acumen
Bringing current themes in women's leadership to the forefront of businesses and organisations
Learning best practices from other sectors of activity to apply
Succeeding as a strong role model for other women going forward
Meeting and exchanging with like-minded people and being part of a powerful network
Who attended?
Leaders and Aspiring Leaders
Company Directors and Partners
Key Department Heads
Entrepreneurs
Senior Leads in HR and Talent Management
Diversity and Inclusion Specialists
Professors and Subject Experts
Philanthropists
What were some of the objectives?
How women in leadership positions are uniquely placed to be catalysts for change and act on global challenges
How to better manage gender roles and parity at the intersection of work and family
How to influence change in the workplace and promote more inclusive professional environments
How to nurture a culture of diversity
Get ideas, inspiration and guidance on how to be more confident and assertive in the professional domain
How to mentor others and develop talent
Would You Like To Find Out More?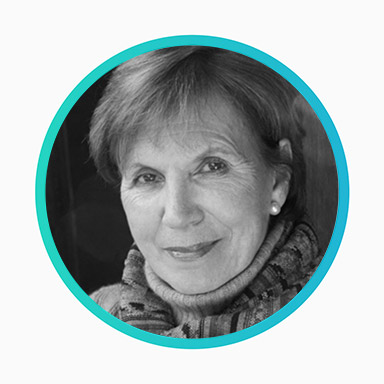 Dr. Susan Baragwanath (Co-Chair)
Susan Baragwanath is an authority in Women's Leadership. She has had extensive international experience in education and criminal justice and has mentored dozens of women from all walks of life. She has recently organized two international strategic programs for Women's Leadership in London, chaired international search committees for outstanding women leaders, and is a Distinguished Eisenhower Fellow. In 2005, she received the highest academic award in the Humanities, Doctor of Letters, for education reform of school age mothers in New Zealand.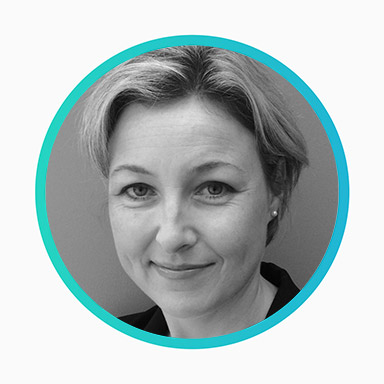 Cassandre Burgess (Co-Chair)
Cassandre Burgess is Head of Operations and Finance of MyPhy, She is also a public speaking coach and workshop facilitator. She regularly teaches classes including Project Management and Leadership for Bachelor and Master's students. Originally from South Africa, she has extensive experience in the mining industry and in finance, having worked with key players in both sectors. With a passion for developing leadership in young people and empowering them to reach their potential, Cassandre is active in multiple associations and community groups in the Geneva region.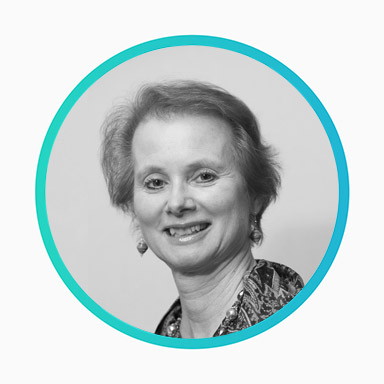 Diane Shoemaker (Keynote speaker)
Former Senior Director, Eisenhower Fellowships
Diane has selected and mentored women leaders from around the world for over 30 years, under the auspices of Henry Kissinger, George H.W. Bush and General Colin Powell.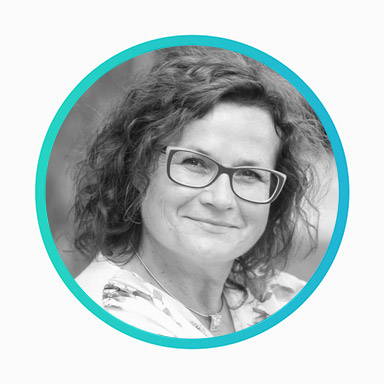 Sonja Klopčič
Former Board Chair / CEO & Acclaimed Author
Author of 3 books on leadership, former Board Chair and CEO of prominent Slovenia companies, Sonja consults and mentors in conscious leadership around the world.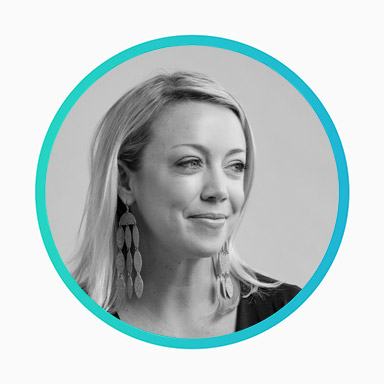 Jessica Weiss
Co-Founder / Publisher -TRIX magazine, Google Leadership Strategist
Jess is a full-time strategist on Google's Executive Leadership Development team and the Publisher of -Trix, a magazine for women who define success on their terms.
Noga
International Singer/Song-Writer & Founder of Catalyse, Geneva (towards happy creativity)
With 9 albums to her name, Noga is dedicating her life to using the power of voice to inspire and empower others to find theirs.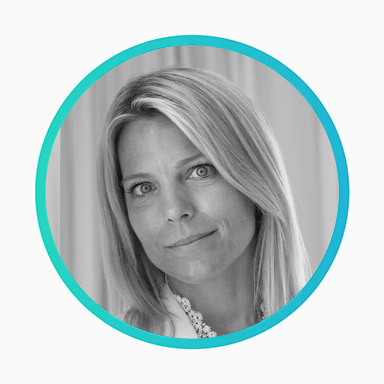 Ludivine Nornberg
CEO Representative Office Israel, Pictet & CIE
An experienced career banker, Ludivine's current senior role includes managing a country office and mentoring up-and-coming talent.
Sumaira Khan
Development Professional and CEO, GAIA
Leading a company that is committed to replacing single-use polyethylene packaging with a product that is made of reusable and recyclable polypropylene.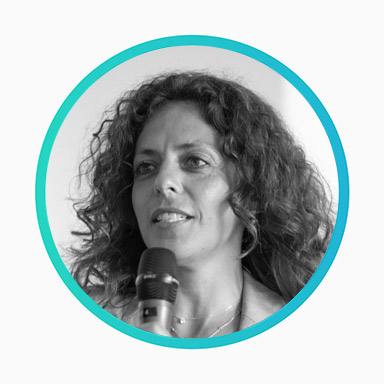 Zeina Abdo
Founder of Smile for Hope
A leader passionate about Humanity, with a unique combination of expertise in global strategy & philanthropy. Dedicated to seeing the SDGs become a corporate must have.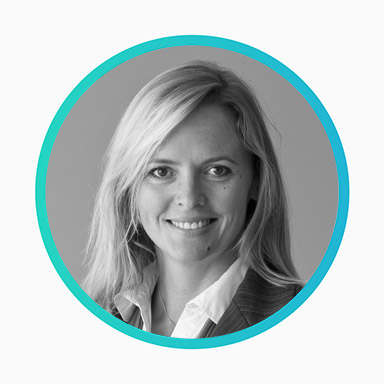 Christèle Hiss Holliger
Global Head HR, Pictet Wealth Management & Equity Partner of the Pictet Group
Christèle is Global Head HR and a Member of the Executive Board at Pictet Wealth Management. She is also a co-founder and an active member of Pictet Group's Diversity and Inclusion Board.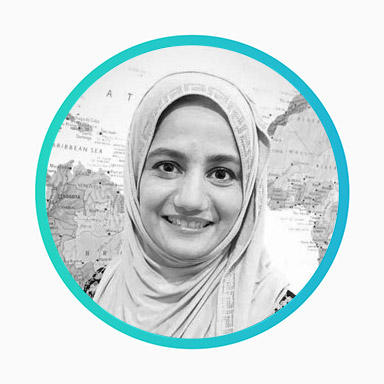 Farzana Yaqoob
Founder/CEO, Center for Asian African Studies & Former Minister
Yaqoob is a former Minister of Social Welfare and Women Development, Azad Jammu Kashmir. Yaqoob is the founding member and Chief Executive of Center for Asian African Studies.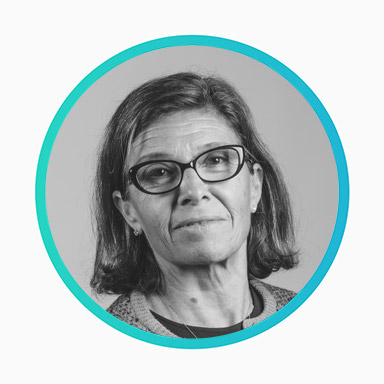 Atalanti Hadjipateras Moquette
Founder, Giving Women
Atalanti has three passions: education, philanthropy and art. She founded Giving Women 10 years ago creating a community of women philanthropists who strengthen grassroots projects directed to improve the lives of women and girls globally.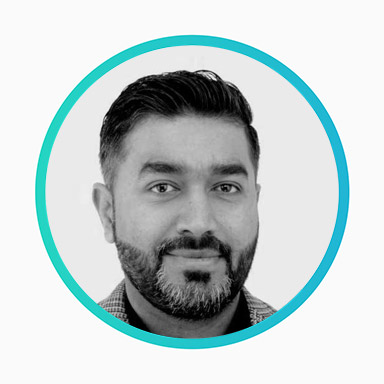 Abdul Qureshi
Managing Director, Barclays Bank
Abdul (AQ), currently MD at Barclays, is a senior financial services and tech leader, who is passionate about human development and leveraging the power of tech to transform lives.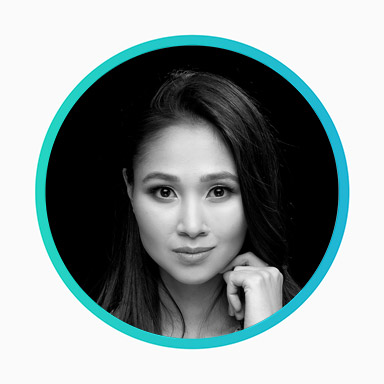 Alina Askarova
Founder & CEO of Geneva Business School (GBS) in Kazakhstan
GBS in Kazakhstan is a leader for National Industrial Business ranking for the fastest growing educational start up in the country, which combines traditional MBA programs and innovative VR learning.
July Coo
Associate Director, Communications, Global Baby Care, Procter & Gamble
July has seen first-hand the transformative power of mentoring during her twenty-year career in the FMCG industry leading to her current role a Global Baby Care Communications Leader for P&G, all while fighting and surviving cancer three times.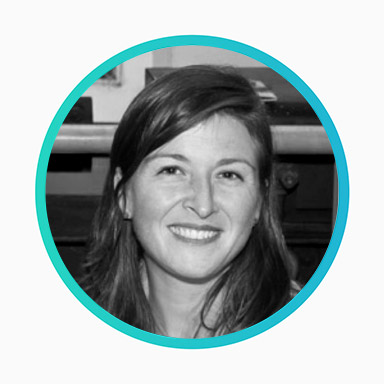 Elianna Sabbag Moquette
Co-founder, Mastermom
Elianna is Co-founder of Mastermom, Deputy Director at If International Foundation and a commited executive committee member of Giving Women. Elianna has three girls under 8, and is committed to social justice, gender equality and supporting and driving positive social change in communities near and far.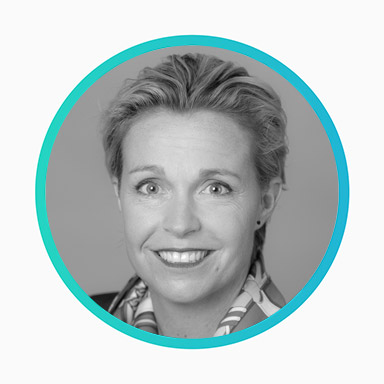 Maryline Stiegler
Managing Director, Head EAM, Gonet & CIE SA
Maryline has been servicing Institutional international clients and External Asset Managers (EAM) for 20 years. She is coaching men and women to work together in team spirit.
Christine Batruch
VP Sustainability, Lundin Petroleum
Christine is a historian and lawyer by training. Early in her career she worked in the non-profit (Soros Group of Foundations) and the academic sectors (International Academy of the Environment). For the past twenty years she has acted as Vice President Corporate Responsibility for Lundin Petroleum.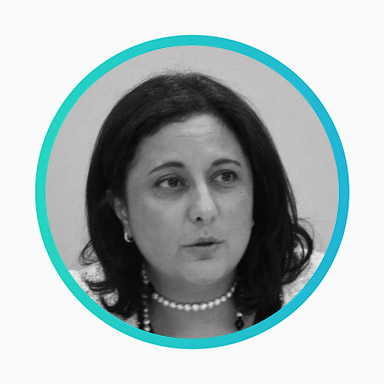 Anoush Der Boghossian
Trade and Gender Focal Point, World Trade Organisation
First focal point on trade and gender of the World Trade Organization. Appointed by Director-General Azevêdo, Anoush leads the WTO's work on gender bringing 13 years of expertise on trade.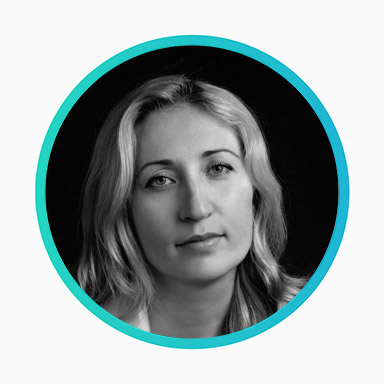 Elena Trukhina
Partner, Novastone Capital Advisors
Elena is currently driving entrepreneurship forward being a Partner at Novastone Capital Advisors, a venture providing talented individuals with an opportunity to acquire and manage the company of their dreams.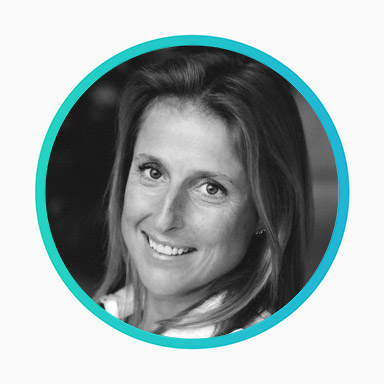 Tania Cotton
Founder of movementwise.org, Film Maker, Movement Analyst
A specialist in movement behaviours working with the Swiss Olympic Medical Centre, Tania uses the power of storytelling to reveal how we can become more robust, resilient and resistant to disease.
Natasha Katelbach
Senior Global Talent & Learning Manager, Cotecna Inspection
Natasha is in charge of driving Cotecna's global Learning & Development agenda, in alignment with the company's ambitious business transformation programme.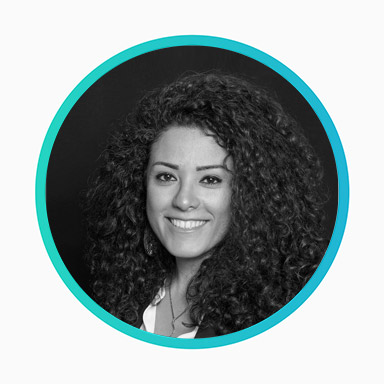 Eliane (Elle) Fersan
Founding Director / Immigrants & Global Migration Initiative, Gould School of Law, University of Southern California
Elle advocates for the human rights of women, LGBTQ and migrants. She has a 15-year career with the U.S. Department of State, the United Nations and International NGOs.