What is the Conference Purpose?
"To promote and deepen the growth and impact of women's leadership as a positive force for change for the benefit of all"
What are the benefits of attending?
Develop your leadership skills and advance your business acumen
Bring current themes in women's leadership to the forefront of your
business or organisation
Learn best practices from other sectors of activity to apply in your context
Succeed as a strong role model for other women
Meet and exchange with like-minded people and expand your network
Who Should Attend?
Leaders and Aspiring Leaders
Company Directors and Partners
Key Department Heads
Entrepreneurs
Senior Leads in HR and Talent Management
Diversity and Inclusion Specialists
Professors and Subject Experts
What Will You Learn?
How women in leadership positions are uniquely placed to be catalysts for change and act on global challenges
How to better manage gender roles and parity at the intersection of work and family
How to influence change in the workplace and promote more inclusive professional environments
How to nurture a culture of diversity
Get ideas, inspiration and guidance on how to be more confident and assertive in the professional domain
How to mentor others and develop talent
Would You Like To Find Out More?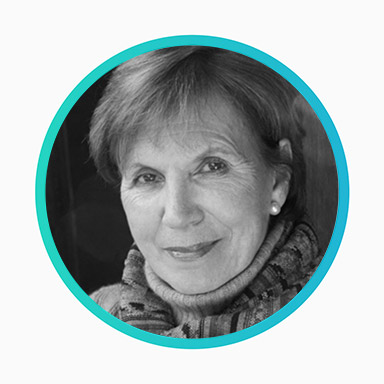 Dr. Susan Baragwanath (Co-Chair)
Susan Baragwanath is an authority in Women's Leadership. She has had extensive international experience in education and criminal justice and has mentored dozens of women from all walks of life. She has recently organized two international strategic programs for Women's Leadership in London, chaired international search committees for outstanding women leaders, and is a Distinguished Eisenhower Fellow. In 2005, she received the highest academic award in the Humanities, Doctor of Letters, for education reform of school age mothers in New Zealand.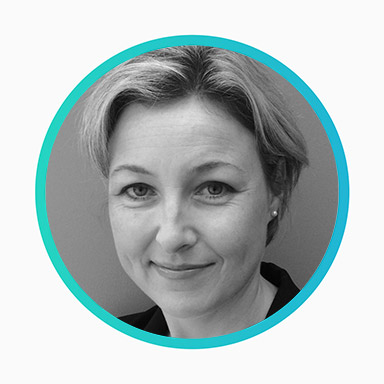 Prof. Cassandre Burgess (Co-Chair)
Cassandre Burgess is a Professor at Geneva Business School (GBS), the Business Development Manager at MyPhilosophy SA ("MyPhy") as well as mother to 3 dynamic boys. Originally from South Africa, she has extensive experience in the mining industry (De Beers) and in finance. She is active in multiple associations and community groups in the Geneva region.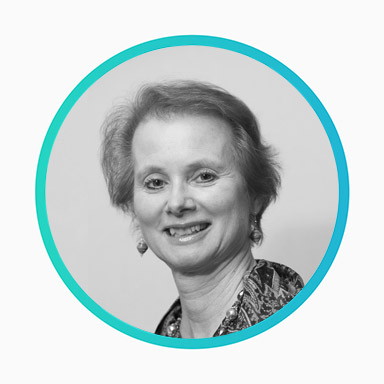 Diane Shoemaker (Keynote speaker)
Former Senior Director, Eisenhower Fellowships
Diane has selected and mentored women leaders from around the world for over 30 years, under the auspices of Henry Kissinger, George H.W. Bush and General Colin Powell.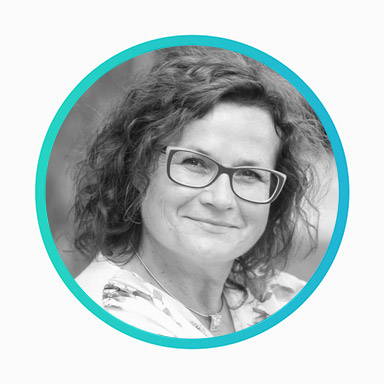 Sonja Klopčič
Former Board Chair / CEO & Acclaimed Author
Author of 3 books on leadership, former Board Chair and CEO of prominent Slovenia companies, Sonja consults and mentors in conscious leadership around the world.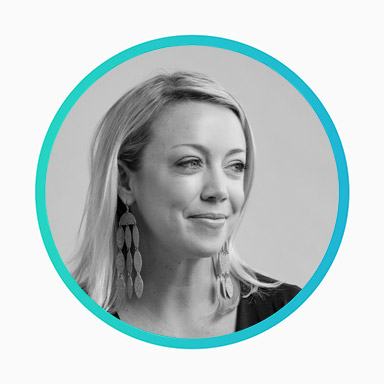 Jessica Weiss
Co-Founder / Publisher -TRIX magazine, Google Leadership Strategist
Jess is a full-time strategist on Google's Executive Leadership Development team and the Publisher of -Trix, a magazine for women who define success on their terms.
Noga
International Singer/Song-Writer & Founder of Catalyse, Geneva (towards happy creativity)
With 9 albums to her name, Noga is dedicating her life to using the power of voice to inspire and empower others to find theirs.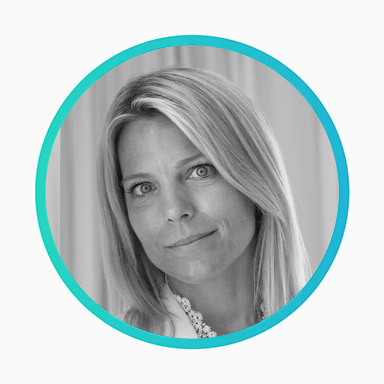 Ludivine Nornberg
CEO Representative Office Israel, Pictet & CIE
An experienced career banker, Ludivine's current senior role includes managing a country office and mentoring up-and-coming talent.
Sumaira Khan
Development Professional and CEO, GAIA
Leading a company that is committed to replacing single-use polyethylene packaging with a product that is made of reusable and recyclable polypropylene.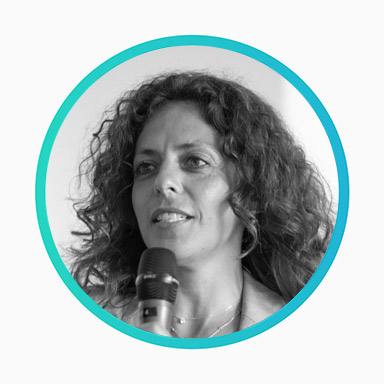 Zeina Abdo
Founder of Smile for Hope
A leader passionate about Humanity, with a unique combination of expertise in global strategy & philanthropy. Dedicated to seeing the SDGs become a corporate must have.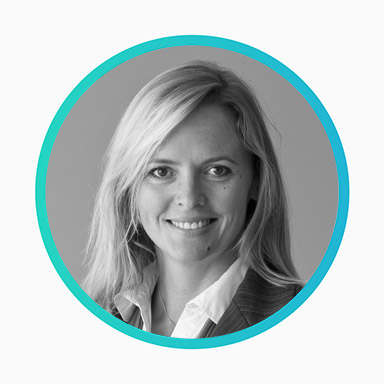 Christèle Hiss Holliger
Global Head HR, Pictet Wealth Management & Equity Partner of the Pictet Group
Christèle is Global Head HR and a Member of the Executive Board at Pictet Wealth Management. She is also a co-founder and an active member of Pictet Group's Diversity and Inclusion Board.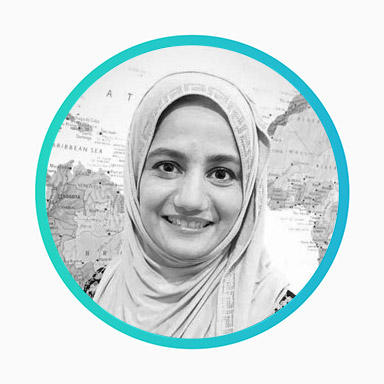 Farzana Yaqoob
Founder/CEO, Center for Asian African Studies & Former Minister
Yaqoob is a former Minister of Social Welfare and Women Development, Azad Jammu Kashmir. Yaqoob is the founding member and Chief Executive of Center for Asian African Studies.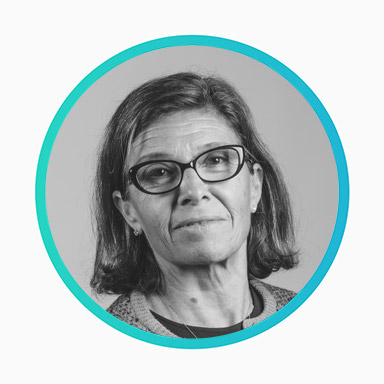 Atalanti Hadjipateras Moquette
Founder, Giving Women
Atalanti has three passions: education, philanthropy and art. She founded Giving Women 10 years ago creating a community of women philanthropists who strengthen grassroots projects directed to improve the lives of women and girls globally.
More speakers to be announced shortly