Why?
A Conference to help you:
Enhance your role as a leader
Bring current themes in women's leadership to the forefront of your
business or corporation
Develop your leadership skills and advance your business acumen
Succeed as a strong role model for other women
Meet and exchange with like-minded people
Who for?
Directors and Senior Partners
Entrepreneurs and Business Leaders
Key Department Heads
Senior Team Leads in HR and Talent Management
Women who aspire to fast-track their path up the leadership ladder
What?
Understand how women in leadership positions are uniquely placed to act on global challenges, especially sustainable development
Learn more about gender roles and parity at the intersection of work and family
Discover how to influence change in the workplace and how to promote more inclusive professional environments
Get ideas, inspiration and guidance on how to be more assertive in the professional domain
Exchange and network with like-minded professional women
Learn how to nurture a culture of diversity
Would You Like To Find Out More?
Conference Organisers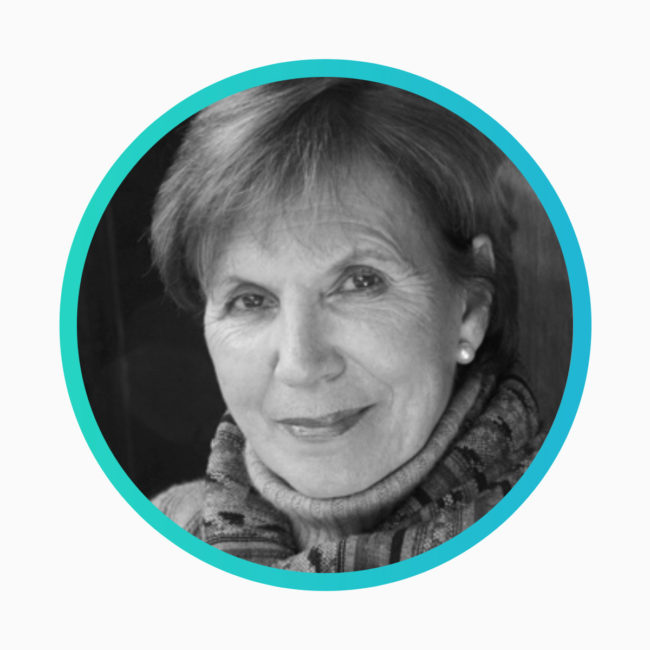 Dr. Susan Baragwanath (Co-Chair)
Susan Baragwanath is an authority in Women's Leadership. She has had extensive international experience in education and criminal justice and has mentored dozens of women from all walks of life. She has recently organized two international strategic programs for Women's Leadership in London, chaired international search committees for outstanding women leaders, and is a Distinguished Eisenhower Fellow. In 2005, she received the highest academic award in the Humanities, Doctor of Letters, for education reform of school age mothers in New Zealand.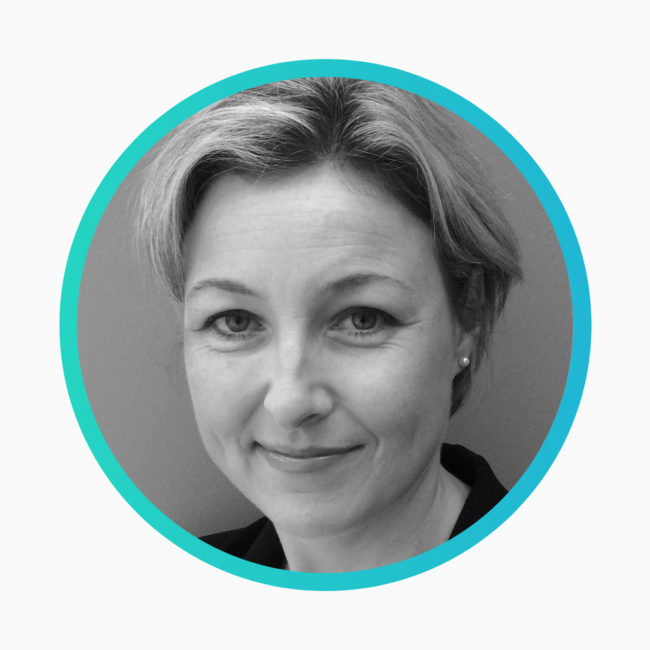 Prof. Cassandre Burgess (Co-Chair)
Cassandre Burgess is a Professor at Geneva Business School (GBS), the Business Development Manager at MyPhilosophy SA ("MyPhy") as well as mother to 3 dynamic boys. Originally from South Africa, she has extensive experience in the mining industry (De Beers) and in finance. She is active in multiple associations and community groups in the Geneva region.